As you will see from my Gadgets and Gizmos posts I do like a good tool that does it's job well. One of the sites I use for ideas is Cool Tools. It is fairly US centric but everything from the site that has taken my eye I have managed to find a UK equivalent of.
Next on my list from this site will probably be one of these: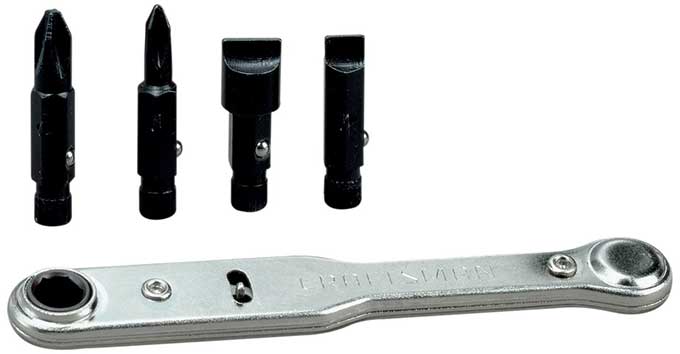 I'm building up a list of sites that I have found and liked.
I mostly use Feedly to manage these but I can't fins a way to share my content….
To review previous sites have a look here.